10 reasons to visit Moldova!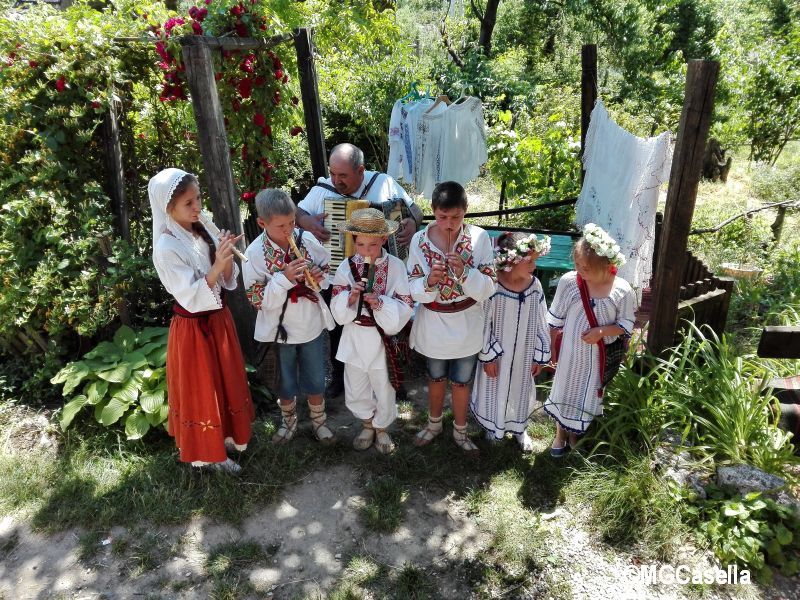 Recently, the Italian journalist and photographer Maria Grazia Casella  has published in her blog her impressions about the stay in Moldova and called 10 reasons why you should visit Moldova.
The journalist noted that Moldova won its bucolic scenery, laid back atmosphere, the friendliness of its people, simple and authentic way of life!
1. Chisinau – capital of Moldova
2.Wine tours
3.Moldavian pie
4.Wine cellars
5.Old Orhei
6.The Village Butuceni
7.Agritourism
8.Tasting the local cuisine
9.Transnistria
10.Black caviar in Transnistria
1. Chisinau – capital of Moldova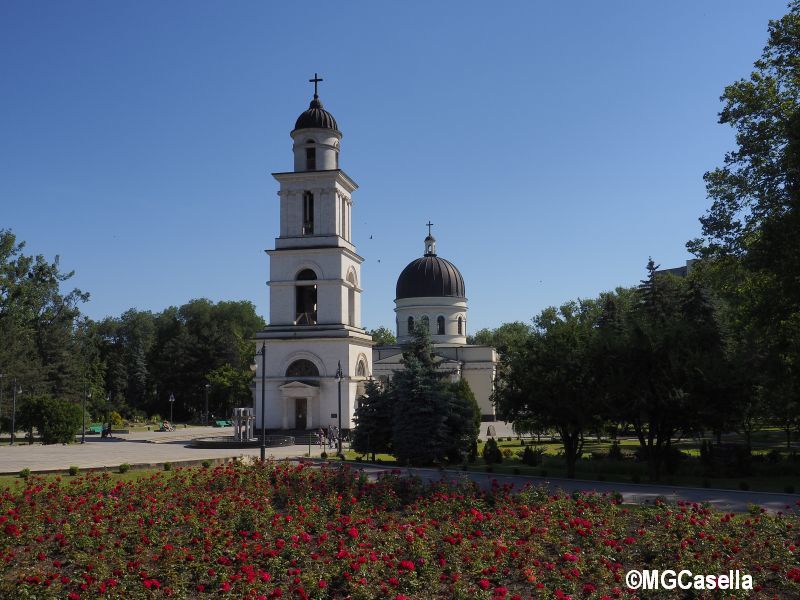 In the capital, the journalist was struck by the abundance of greenery, parks and avenues and flower beds.
At the weekend Maria encourages tourists to visit the Cathedral during the service , as required, in her opinion, is a visit to the Central Bazaar.
2.Wine tours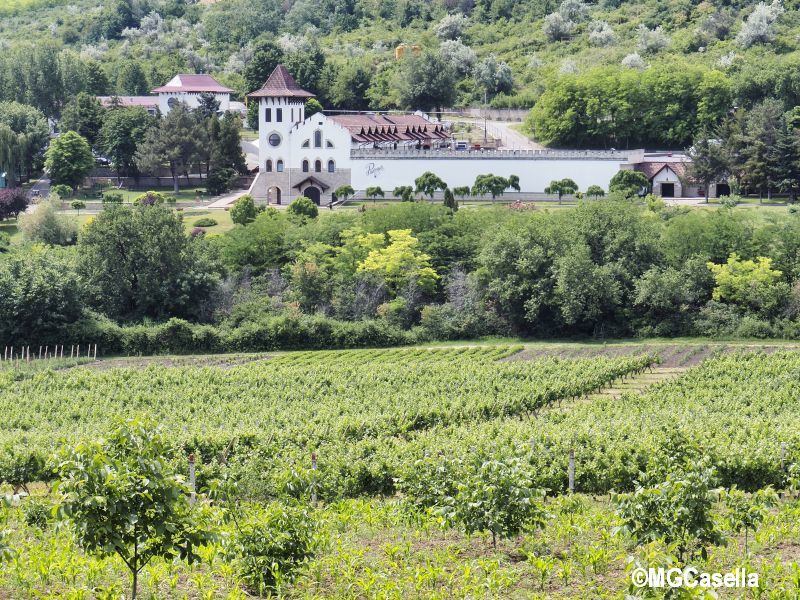 According to tradition, an integral part for tourists is visiting Moldovan wineries!
Maria visited two wineries Purcari and Et Cetera!
3.Moldavian pie(Placinta)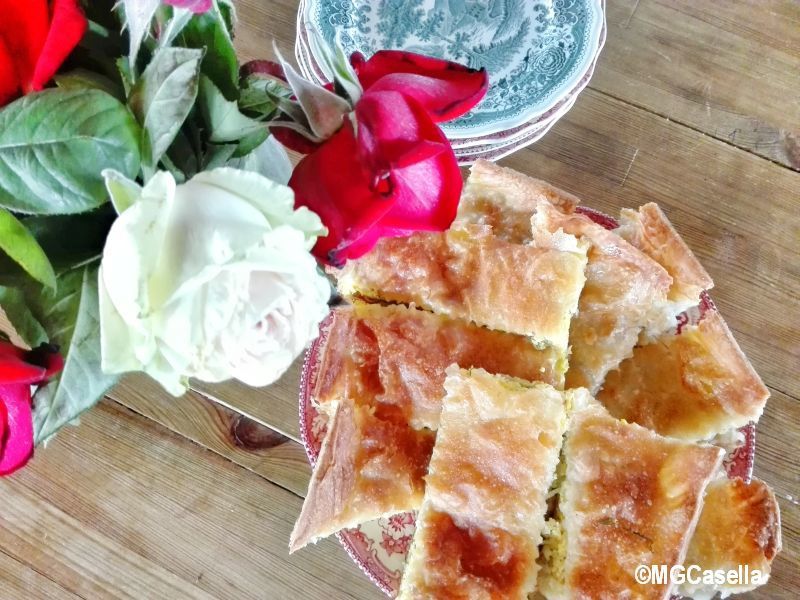 Without Moldavian pie(Placinta) in Moldova, no how!!!
Especially the journalist liked the master-class on cooking Moldavian pie!
4.Wine cellars
Another pride of our country – the wine cellars!!!
Maria visited Cricova , where to go, and encourages its readers ( and us too!)
5.Old Orhei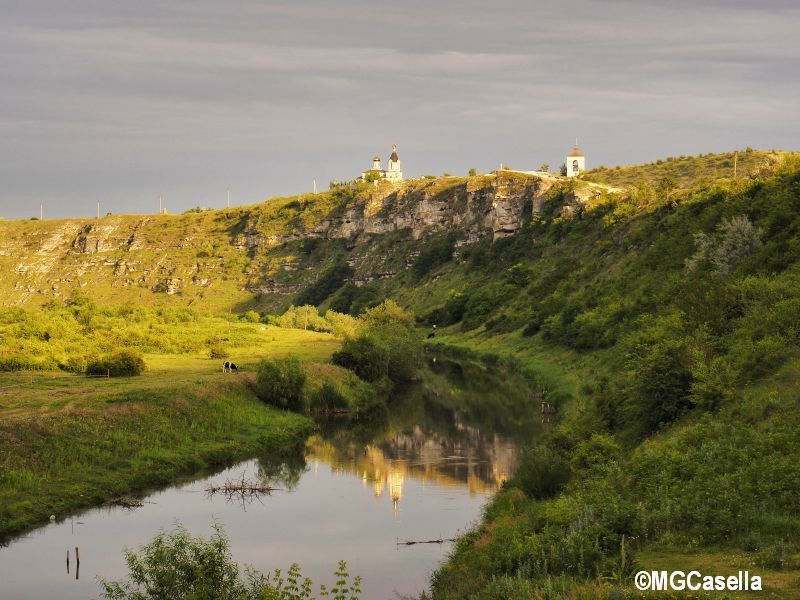 In the program the tourist, who came to Moldova as usual is to visit the historical and archaeological complex, located 60 km from Chisinau on the river Reut.
The journalist impressed the rock monastery!
6.The Village Butuceni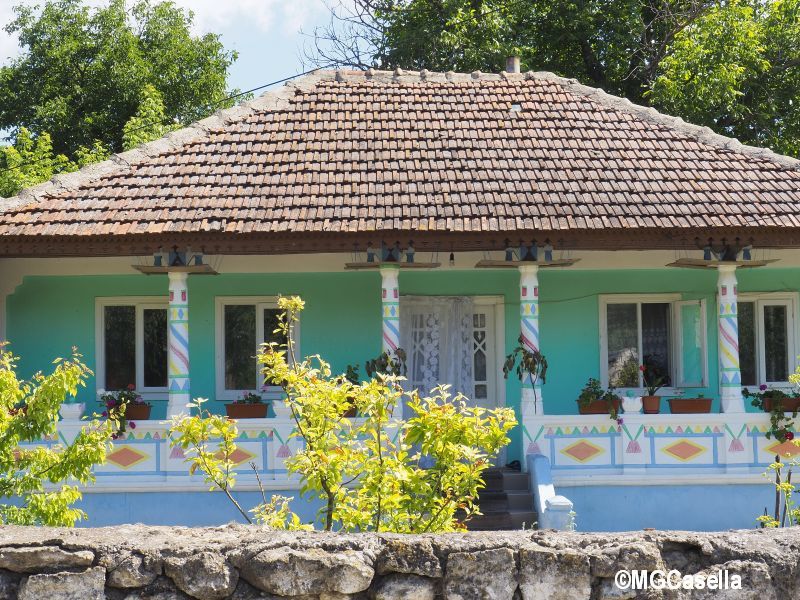 To get acquainted with the life of the Moldavian village of Maria advises to stay in one of the ethno-eco resorts the village of Butuceni.
7.Agritourism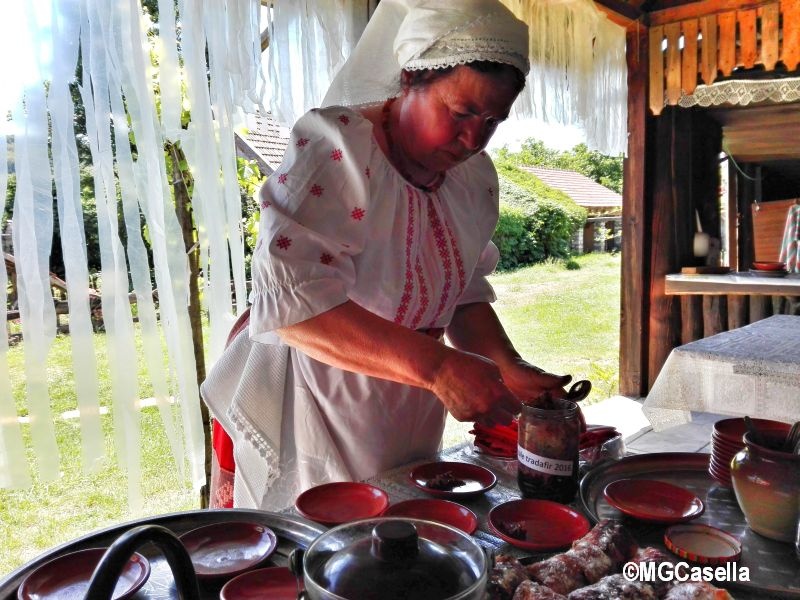 The journalist recommends to visit
Casa Parinteasca
— village Museum in Palanca!
8.Tasting the local cuisine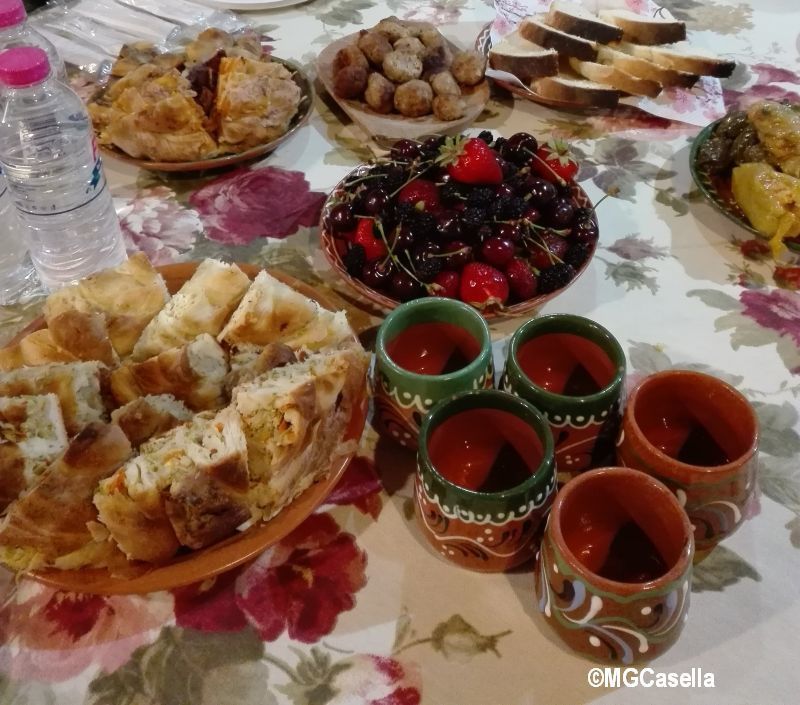 Quite simply, any tourist must try our dishes, such as Zama, stuffed grape leaves, Moldavian pie(Placinta), Mamaliga stuffed with gogoshary, mititei and other meat dishes.
9.Transnistria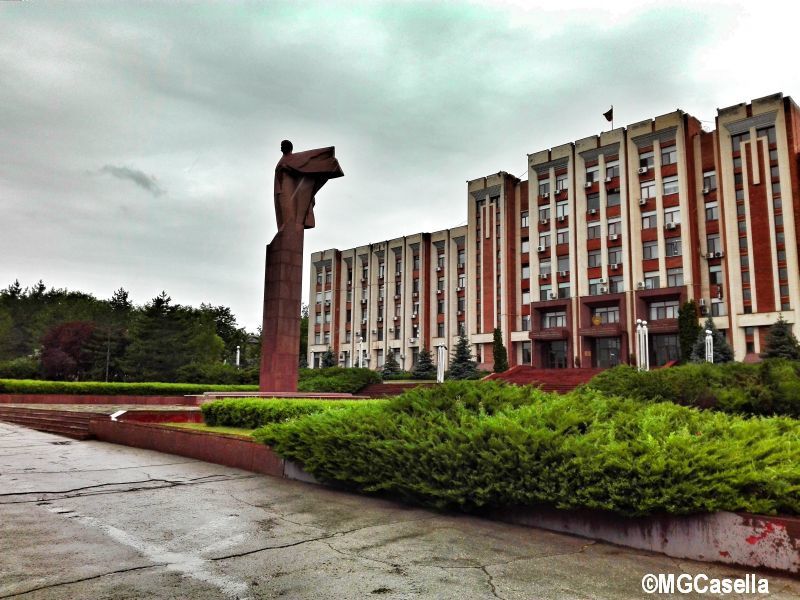 For tourists to be in
Transnistria
means to see him in a sort of frozen Soviet past.
10.Black caviar in Transnistria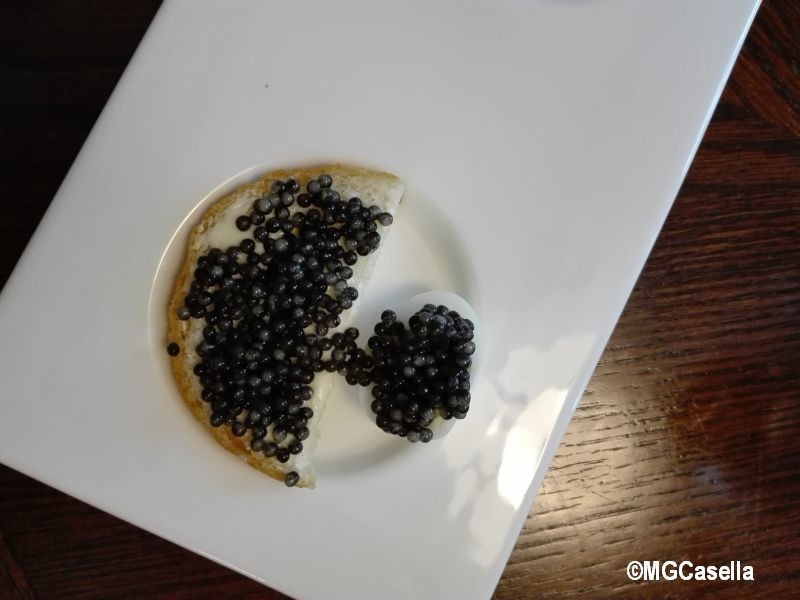 In Transnistria, Maria recommends going on a trip to the sturgeon complex "Aquatir", and of course to eat delicious black caviar.